Offer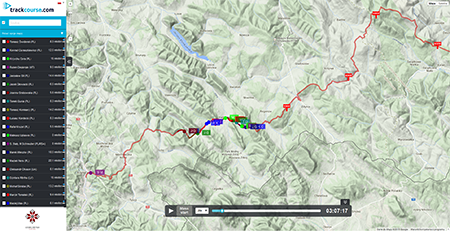 Trackcourse.com provides advanced live GPS-tracking system for sport events. What makes us the best choice on the market? We have experience in organizing great events using the best technology available. Also, our system is really easy to use, as the organizers just need to handle the GPS devices to participants and they can watch the competition in real time.
Sport events
If you are an organizer and would like to use GPS-tracking during your event, trackcourse.com is the best solution for you! We provide our services to many sport disciplines which become even more exciting when the action is broadcasted using live tracking. Our technology is optimized for running and cycling events, as well as for sailing races and their special needs. Get to know the benefits of GPS-tracking and read about the technical details of our services.
Trainings
Also, we provide GPS-tracking during trainings or small events. Traclcourse.com is open to cooperation with clubs and other organizations that are interested in using our technology. Apart from GPS-devices, we provide access to the event management panel and technical support which brings you events to a new level. With GPS-tracking coaches get a fantastic tool for training analysis and the family and friends gain a chance to track all the trainings in real time.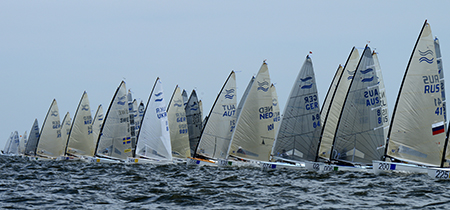 Price
GPS-tracking is not expensive. The cost of renting one device for a single event depends on several variables, so please contact us to get the best solution available.
What do we need?
We always try to match to your needs as much as possible and that is why each inquiry is considered individually. Please send the following information at info@trackcourse.com to get an individual offer:
- Event name
- Event program (date)
- Location of the event
- Number of GPS-devices needed
- Contact details (e-mail, phone number)
- Other importinformation